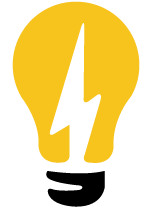 Missouri City, TX Outlets & Switches
Expert Installation, Repair & Replacement in Houston, TX
Nextdoor Electric provides installation, repair, and replacement of outlets and switches in Missouri City, TX, Houston, TX, and surrounding areas. Whether you need a dead outlet replaced, a new outlet installed, or a malfunctioning light switch replaced, our fully licensed and experienced technicians show up on time and complete the job to your satisfaction.
If you need outlets and switches installed or replaced, call (832) 841-3889 to book an appointment.
Wire you waiting?
Contact Us Now!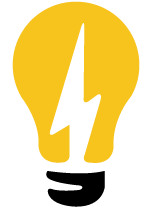 Electrical Outlets & Switches
The electrical system in your home powers every light, outlet, appliance, and electronic device in your home. Properly functioning outlets and switches are vital for home safety and convenience. If you notice a problem with an outlet or switch, it may need to be repaired or replaced.
You should call for service when you have:
A switch or outlet that isn't working at all
Two prong outlets in an older home
Plugs falling out of an outlet
Sparking when something is plugged in
Electrical shocks
Tripping breakers
There are situations where replacing an outlet that isn't technically broken is necessary for safety reasons. For example, if you live in an older home, you may not have Ground Fault Circuit Interrupter (GFCI) outlets. GFCI outlets are designed to immediately shut off when there is an imbalance in the electrical current. They are commonly used in bathrooms, kitchens, and laundry rooms.
When a new light switch is installed, there are several types of switches available. The best switch depends on the circuit configuration of the room, location, and number of light fixtures. An electrician can explain the options and help you find the right switch for every application.
The options available for switches include:
Single pole switches – This is a commonly used household switch that controls only one circuit.
Double pole switches – A double pole switch connects and controls two circuits from one location.
Three-way switches – A three-way switch allows you to turn lights on and off from two locations. They are often used in stairways, so you can control the lighting from the top or bottom of the staircase.
Four-way switches – This type of switch is less common and more complicated to install. A four-way switch is used when you need to control light from three locations.
Dimmer switches – A dimmer switch gives you control over the brightness of the light. Dimmers come in several varieties to accommodate different types of circuits and light bulbs.
Light sensors – Light sensors turn the lights on with a motion detection feature. These can be used for exterior and interior lights to help lower your electric bills.
Whether you need an outlet replaced or a new switch installed, working with outlets and switches in Missouri City, TX is a job that is best suited to a professional.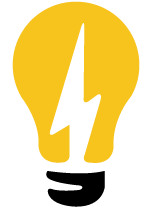 Call Your communities electrician
At Nextdoor Electric, we deliver top-quality services for outlets and switches in Missouri City, TX, and a quality customer experience. Our technicians show up on time, wear shoe covers to protect your home, and leave everything as clean as when we arrived.
When you need an outlet or switch repaired or replaced, call (832) 841-3889 to schedule service.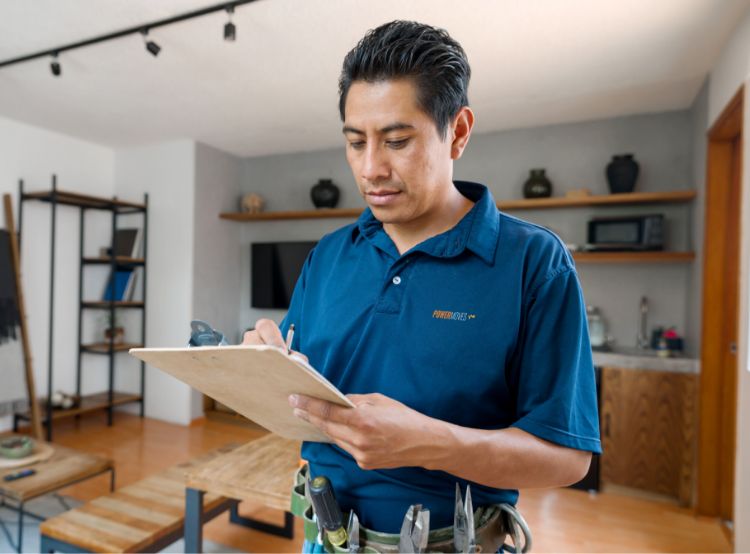 Service so legendary, people are talking
become one of our thousands or happy customers
we offer free inspections & always prioritize safety
5-star reviews just like our services
This is a great, family-owned company. I was very happy with the work they did installing my ceiling fan. They were prompt, friendly, and did high-quality work. I will definitely use them again!

Awesome service. Very knowledgeable and explained everything in detail before performing the job. What impressed me was the tech had boot covers as an option when coming in my home. I would definitely use this company again and recommend to everyone I know. A+ service.

Nextdoor Electric did an outstanding job in locating and resolving an electrical issue that we were having. I would not hesitate in calling on him in the future. I Highly recommend Sal, and I know that you will also. If you see all the reviews in here it's clear to see that this young man will go the extra mile to make sure that you are happy with his work.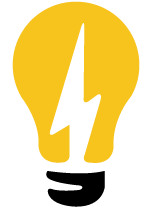 This is why we're
your Neighbors favorite!
3 Year Labor Warranty

Safety is Our Priority

Options Always Available

Every Job Is a Priority