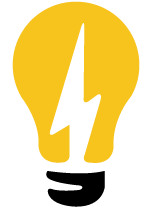 Top-rated
electrical services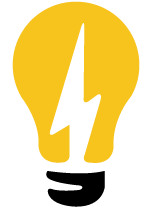 Missouri City, TX Electrical Services
Electrical Installation, Troubleshooting & Repair in Houston, TX
Nextdoor Electric has licensed and experienced technicians to provide top-notch residential electrical services in Missouri City, TX, and the Houston, TX area. We take pride in the quality of our work and customer service. Regardless of the electrical service that is needed, we perform a free inspection to make sure everything is working right.
Please contact Nextdoor Electric at (832) 841-3889 for more information about our electrical services and an appointment.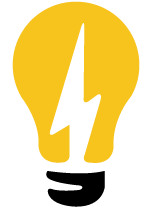 A qualified electrician can help with the installation and replacement of:
Outlets and switches – An outlet may need to be replaced when it is malfunctioning or not up to current building codes. New outlets may need to be added to accommodate a new appliance or improve convenience. In older homes, replacing old outlets with GFCI outlets in the kitchens and bathrooms is an important safety upgrade.
Light fixtures – Upgrading your lighting fixtures offers visual and financial advantages. The right interior lights, exterior lighting, security lights, and landscape lighting can transform the feel of your home and provide sufficient lighting exactly where it is needed.
Chandeliers – A chandelier offers aesthetic and practical benefits. Installing a chandelier provides necessary overhead lighting and improves the look and atmosphere of the space. Chandeliers can be extremely heavy and challenging to install, so leave the job to a professional electrician.
Ceiling fans – Installing ceiling fans improves home comfort and reduces cooling costs. In addition, a ceiling fan with a light fixture offers the combined benefit of lighting and cooling the space.
Smoke detectors – Working smoke detectors are essential for safety. Hard-wired smoke detectors need to be installed by an electrician to ensure they are properly wired.
Electricity is dangerous, especially in less experienced hands. A mistake when installing or replacing an outlet, switch, or chandelier can result in serious injury or property damage. For this reason and code requirements, electrical work should only be handled by a licensed technician. Your electrician can identify the source of the problem and provide you with options for electrical services in Missouri City, TX that will solve your problem.
Awesome service. Very knowledgeable and explained everything in detail before performing the job. What impressed me was the tech had boot covers as an option when coming in my home. I would definitely use this company again and recommend to everyone I know. A+ service.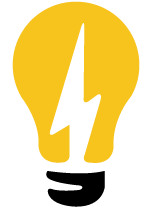 Every Job Is a Priority
Missouri City, Texas Electricians
At Nextdoor Electric, we treat every job like a priority. When we come to your home for electrical services in Missouri City, TX, we show up on time within the three-hour window you are given or you get a discount Get in touch with us today at (832) 841-3889 for a free estimate for our electrical services.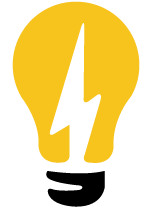 electrical solutions
How can we help you?
Our technicians are not only there to solve electrical issues, but to also build relationships and make sure our customers are 100% satisfied. By doing so, we've managed to build a brand with a wonderful reputation. We've build our team around people who are dependable, honest, respectable and kind.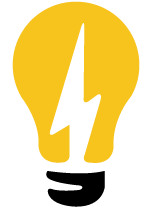 The electrical system is among the most important systems in the home. Since your electrical system supplies electricity to all the outlets, switches, lighting, and appliances in the home, it is in constant use. Due to the continuous demand, the system will experience significant wear and tear, which results in electrical issues. Sooner or later, something will need to be repaired or replaced.
If an outlet, light fixture, or something else isn't working right, a skilled electrician with the right training can provide electrical troubleshooting to uncover the problem and recommend the best solution. Identifying the cause of an electrical issue and performing a safe repair requires specific expertise and the right tools.
3 Year Labor Warranty

Safety is Our Priority

Options Always Available
Wire you waiting?
Contact Us Now!