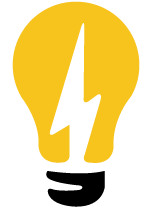 Let Us Brighten Up Your Day! Quality Services & Lasting Relationships
Electric Solutions Serving the Houston Area.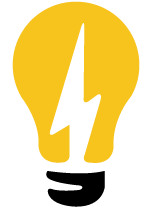 Electricians in Missouri City, Texas
Providing Legendary Service to Customers in Missouri City and Houston
Are your outlets not charging your devices the way they used to? Do you need help installing a new light fixture or ceiling fan? Don't waste your time searching every corner of Missouri City for professional assistance – all the help you need is right next door at Nextdoor Electric. Our team of trained, licensed, and dedicated electricians is ready to provide you with a full range of reliable electrical products, services, and solutions. Whether you're looking to get major repairs done or just need some help troubleshooting, Nextdoor Electric is your one-stop shop for electrical services your family can trust.
Let our team at Nextdoor Electric show you what quality workmanship and attentive service can do for your home – call (832) 841-3889 today to schedule service in Missouri City, Houston, or any of the surrounding areas!
Awesome service. Very knowledgeable and explained everything in detail before performing the job. What impressed me was the tech had boot covers as an option when coming in my home. I would definitely use this company again and recommend to everyone I know. A+ service.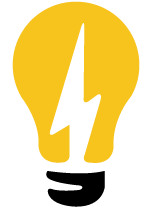 electrical solutions
How can we help you?
Our technicians are not only there to solve electrical issues, but to also build relationships and make sure our customers are 100% satisfied. By doing so, we've managed to build a brand with a wonderful reputation. We've build our team around people who are dependable, honest, respectable and kind.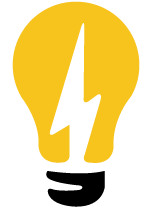 We Want to Make Your Home Safer
More Comfortable, and More Functional
Electricity is an essential part of our lives, but it can be dangerous if not directed and controlled correctly. Hiring a professional electrician doesn't just ensure that work gets done faster and more effectively, it ensures that all applicable safety measures, even the ones you may not personally know about, are taken. Nextdoor Electric will always go above and beyond to ensure that our customers are equipped with safe, reliable electrical systems that provide them with all the power they need without putting their families at risk.
For expert electrical services in Missouri City or Houston, just look next door to Nextdoor Electric. Call (832) 841-3889 or reach out to us online to learn more about our team!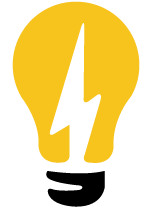 This is why we're
your Neighbors favorite!
3 Year Labor Warranty

Safety is Our Priority

Options Always Available

Every Job Is a Priority
Wire you waiting?
Contact Us Now!