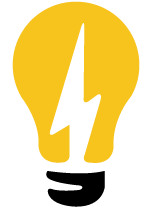 Electrical Troubleshooting in Missouri City, TX
Delivering Quality On Time Service in Houston, TX
A problem with your electrical system needs to be properly diagnosed to solve the problem and ensure that your home is safe. Nextdoor Electric offers electrical troubleshooting in Missouri City, TX, Houston, TX, and surrounding areas at fair prices. We charge by the job and you pay only the quoted price when the work is finished. A 10% discount is available for military and seniors.
Give Nextdoor Electric a call today at (832) 841-3889 to request electrical troubleshooting service.
Wire you waiting?
Contact Us Now!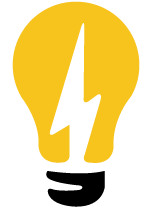 Troubleshooting Electrical Problems
Electrical fires cause massive destruction and injury every year in Texas and throughout the United States. In some cases, this happens because a problem with the electrical system was not found and repaired. The dangers posed by faulty electrical system components highlight the importance of prompt electrical troubleshooting and repair.
The electrical system is under constant strain and the heavy use makes wear and tear inevitable. As components of the electrical system wear out, you may notice signs of a problem. Electrical troubleshooting is needed for a number of reasons that range from minor trouble to more complicated and extensive problems.
Electricians are frequently called to solve problems such as:
Flickering lights
Dead outlets
Faulty switches
Buzzing dimmer switches
Tripping circuit breakers
Malfunctioning ceiling fans
In other situations, there may not be an obvious problem with your electrical system but your electric bills may be too high or higher than normal. This can be caused by an underlying and undetected problem in the electrical system or just your usage and the type of lighting fixtures and appliances in your home. We can show you how to lower your electricity costs with more energy-efficient interior and exterior lighting options.
Regardless of the specific concern with your electrical system, electrical troubleshooting in Missouri City, TX should always be done by a properly licensed and qualified professional. A professional electrician has the training and skill needed to safely handle the components of your electrical system, identify the root cause of the trouble, and determine the most efficient way to solve your problem.
Don't put off calling for an electrical inspection if you notice anything unusual or something that isn't functioning properly. A flickering light or tripping breaker may not seem like an urgent problem. However, minor electrical issues can quickly grow into more serious and dangerous situations if they aren't addressed promptly. If you think there may be a problem, call for electrical troubleshooting service as soon as possible.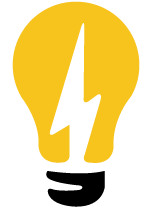 Call for Expert Troubleshooting & Repair
Our electricians are fully licensed and experienced with electrical troubleshooting in Missouri City, TX. After we have found the source of your problem, you will be given three options for restoring your electrical system. We take the time to explain the situation, answer your questions, walk you through the options and provide a free estimate to help you make informed decisions for your home.
If you need help with an electrical problem, call (832) 841-3889 or fill out our online contact form for reliable, on-time service.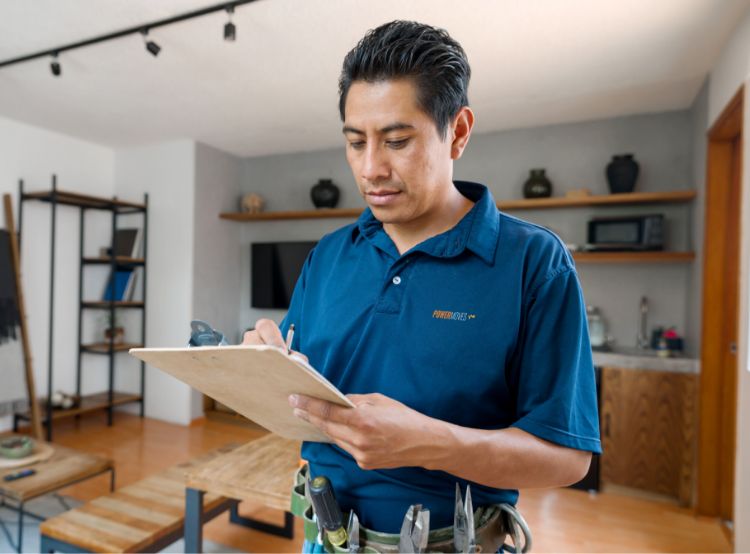 Service so legendary, people are talking
become one of our thousands or happy customers
we offer free inspections & always prioritize safety
5-star reviews just like our services
Awesome service. Very knowledgeable and explained everything in detail before performing the job. What impressed me was the tech had boot covers as an option when coming in my home. I would definitely use this company again and recommend to everyone I know. A+ service.

This is a great, family-owned company. I was very happy with the work they did installing my ceiling fan. They were prompt, friendly, and did high-quality work. I will definitely use them again!

Nextdoor Electric did an outstanding job in locating and resolving an electrical issue that we were having. I would not hesitate in calling on him in the future. I Highly recommend Sal, and I know that you will also. If you see all the reviews in here it's clear to see that this young man will go the extra mile to make sure that you are happy with his work.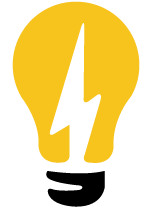 This is why we're
your Neighbors favorite!
3 Year Labor Warranty

Safety is Our Priority

Options Always Available

Every Job Is a Priority