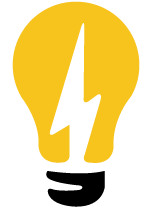 Light Fixture Installations & Repairs in Missouri City, TX
Let Us Brighten Your Day in Houston, TX
Nextdoor Electric is a family-owned and operated company offering light fixture installations and repairs in Missouri City, TX, and the Houston, TX area. When we come to your home to install or repair a light fixture, we provide a free inspection. We want to make sure every home is safer than it was and deliver a superior customer experience.
Contact Nextdoor Electric at (832) 841-3889 to learn how we can help brighten the interior or exterior of your home.
Wire you waiting?
Contact Us Now!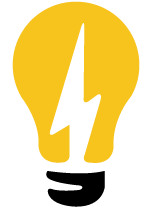 Interior & Exterior Lighting Solutions for Every Home
Lighting serves a variety of purposes in our homes, from providing needed light for daily tasks and improving security to illuminating art or architectural features. If you are having a problem with a light fixture or need additional lighting, a professional electrician is best qualified to perform light fixture installations and repairs in Missouri City, TX.
Call for repairs when you have flickering lights, a switch that is hot to the touch or sparks, or light bulbs that seem to burn out too fast. In some cases, a simple repair is all that is needed but old or damaged light fixtures will need to be replaced. A licensed technician can inspect the fixture for you and explain the options for repairing or replacing your light fixture.
Upgrading your light fixtures offers improved ambiance, better energy efficiency, and can help lower your electric bills. There are more options than ever for light fixtures to create the desired effect and work with the style of your home.
Popular lighting fixtures for residential properties include:
Creating the ambiance you want and ensuring that you have light everywhere it is needed requires a carefully thought-out lighting plan. If you are designing a lighting plan for your home, consider the atmosphere you want to create and the type of lighting that works best for different areas. For example, bedrooms, living rooms, and kitchens have unique lighting needs.
Exterior lighting provides light for navigating the outdoors in the dark, enjoying your patio areas in the evenings, and improving security. When you want to brighten the outdoor areas, consider illuminating pathways for safety, installing security lighting, or motion sensor lighting. Landscape lighting and accent lighting can highlight certain features and enhance curb appeal.
The work needed for lighting installation can vary from simply swapping out a fixture to installing new wiring, light fixtures, and switches. Any electrical work, including lighting installations and repairs, should be performed by a qualified and licensed technician for your safety and peace of mind.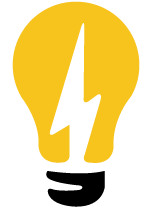 Call For Light Fixture Installation or Repair
Nextdoor Electric provides free estimates and upfront pricing for light fixture installations and repairs in Missouri City, TX. We charge by the job and you won't pay more than the quoted price. Our prices are competitive and our work is covered by a three-year warranty on parts and labor.
Get started by calling (832) 841-3889 for a free estimate for light fixture installations or repairs.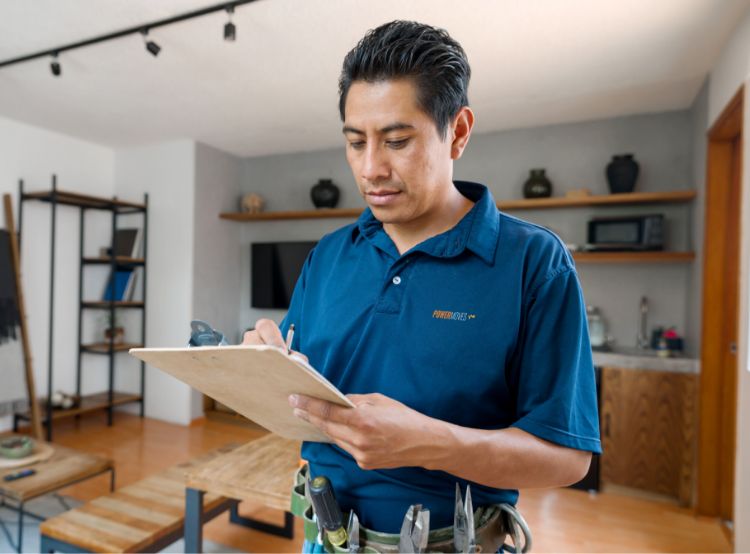 Service so legendary, people are talking
become one of our thousands or happy customers
we offer free inspections & always prioritize safety
5-star reviews just like our services
Awesome service. Very knowledgeable and explained everything in detail before performing the job. What impressed me was the tech had boot covers as an option when coming in my home. I would definitely use this company again and recommend to everyone I know. A+ service.

This is a great, family-owned company. I was very happy with the work they did installing my ceiling fan. They were prompt, friendly, and did high-quality work. I will definitely use them again!

Nextdoor Electric did an outstanding job in locating and resolving an electrical issue that we were having. I would not hesitate in calling on him in the future. I Highly recommend Sal, and I know that you will also. If you see all the reviews in here it's clear to see that this young man will go the extra mile to make sure that you are happy with his work.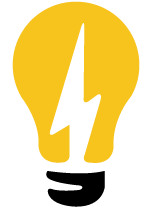 This is why we're
your Neighbors favorite!
3 Year Labor Warranty

Safety is Our Priority

Options Always Available

Every Job Is a Priority